SheerBrilliance Consulting
Your local web and software expert.
See my work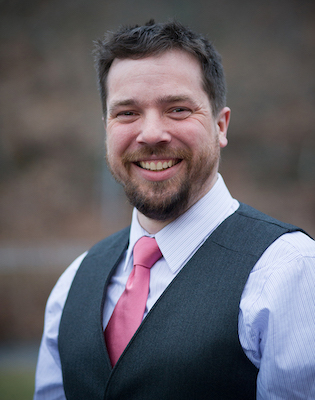 Below is a sampling of the clients I've worked with.
I advise, I create, I manage, and I support.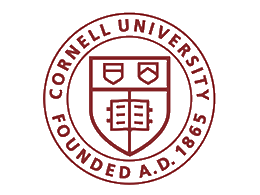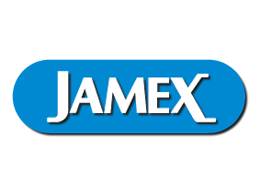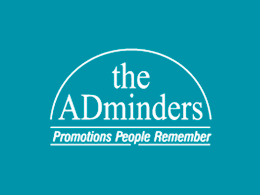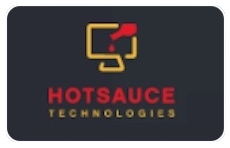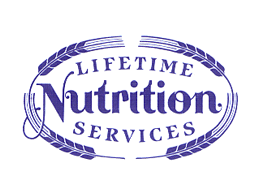 Ithaca Foreign Car Service
CJ DelVecchio,
Realtor
I offer the following
Web Site Design
This encompasses work with common content management systems such as WordPress and Drupal. Alternatively, I can create a static site to serve as a simple online brochure.
Web Site Hosting
Whether I design your site or someone else does your site still needs a home where it can be seen by others.
Domain Name Registration and Management
Let me help you choose your own ".com" address.
Software Selection
Do you need a new tool to accomplish your work? I will help you define/refine your requirements and select the right software for the job.
Custom Integration
Not all software is designed to connect to each other. I can create automations and connections between existing systems to simplify your work.
Business Analysis & Intelligence
Make sure that your processes are effective and efficient and that your business reports are showing you the full picture.
Technology Training
Want to learn something new? Need to take a deeper dive into applications you already use? I can show you how to make the most of the technology you already have.
Contact SheerBrilliance Consulting
Let's work together to solve your technology problems.
+1 607-227-3934
jamie@sheerbrilliance.com